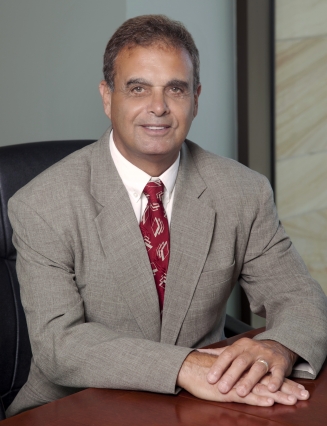 Paul Zocco graduated with a BS in Business from the University of Hartford in 1974.  He also attended the MBA program at Western New England College.
For the next 10 years, Mr. Zocco held various jobs in the manufacturing sector.
Foreman, AG Spalding, MA (rubber) Production Manager, Richardson Corporation, MA (chemical processing) Master Planner, Colesco Industries, NY (electronics)  Senior Buyer, United Technology, CT (aerospace) Materials Manager, United Technology, CA (aerospace)  
In 1985 he relocated to San Diego and studied construction.
In 1986 he established Zocco Development Inc.  The endeavor manifested from remodeling and constructing residential projects for others to assembling partnerships for the development of numerous residential subdivisions and condominium projects.
Mr. Zocco's focus is of the California coastal zone opportunities, municipal redevelopment projects and resort area development.
His projects have been featured in the Wall Street Journal, ABC, NBC and CBS News and various real estate publications.
Click here to go to Mr. Zocco's Linked-In Profile Page.